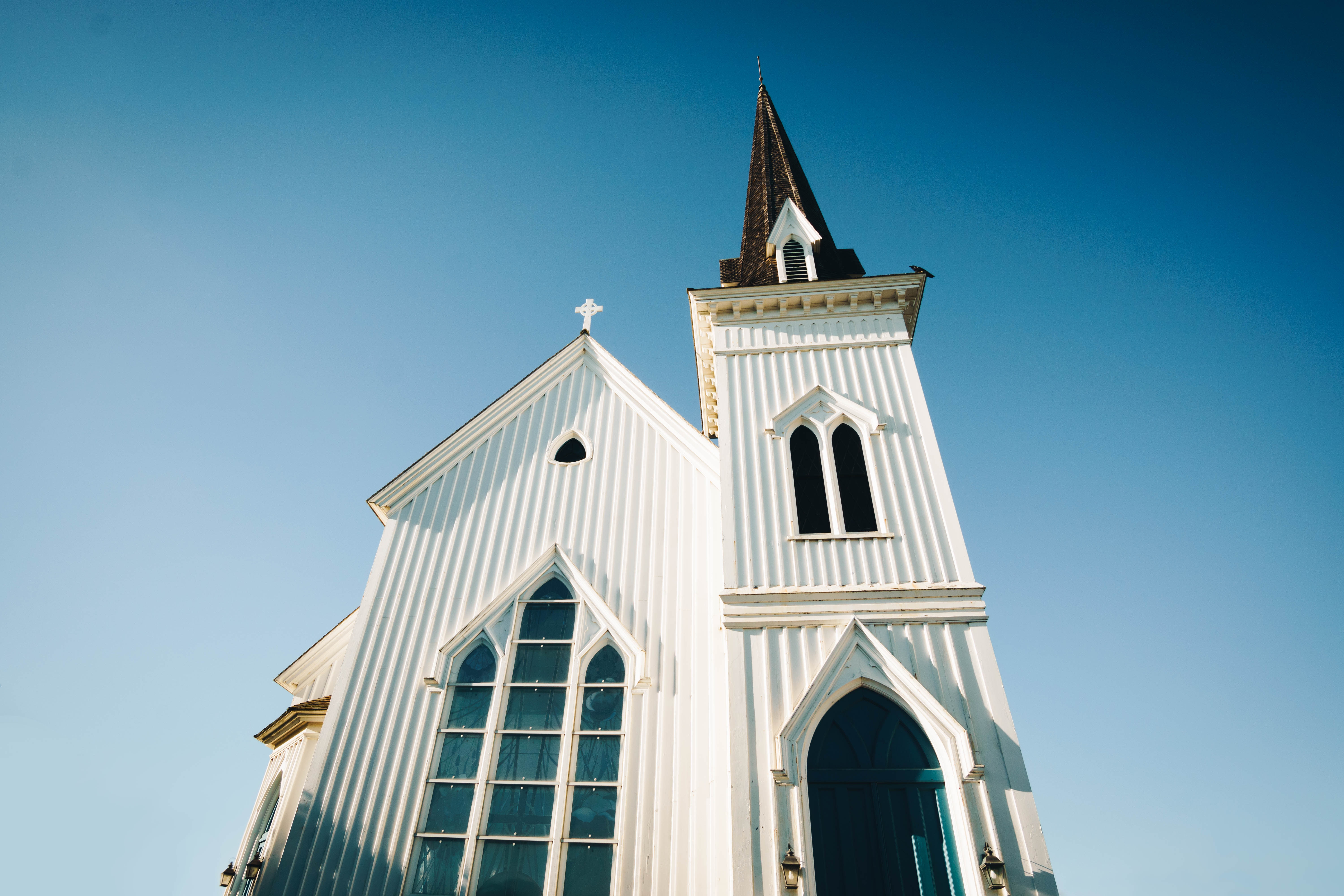 Description:

You know the needs of your church or organization. We can help fill those needs. Do you need an administrator? Or maybe you need a youth pastor or perhaps a qualified media team. Let us help your ministry as God leads.


Details:
You define the positions
You define the skills and requirements
You determine the location
You decide on the length of time for each position
We create and post the opportunity on our Mobilize platform
If you already know the perfect person to fill your need, but lack the platform and training to help them raise their ministry support... then we'll create the opportunity with your specifications and they can apply directly online through Mobilize.
Contact us today!
407-875-1967